New Projects
We have just launched a new website for Ohio Engine & Transmission in Columbus Ohio with our...

Marty's Diesel Garage is our 6th Jasper Engine Owner Installer Website and we are very proud that...

Local business Hyalynx Inc has chosen CMR to build a website for their Sodium Hyaluronate product...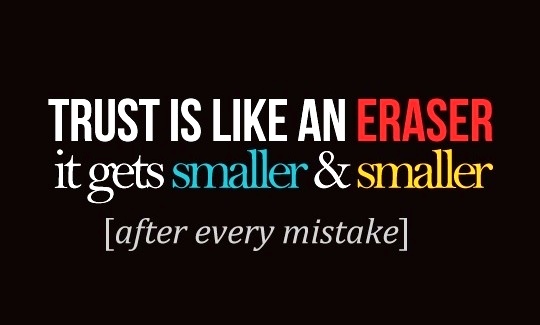 Trust is like an eraser, it gets smaller and smaller with each mistake. Always put the customer first and work dilligently to ensure every project is done with precision and quality.
Business today is more challenging than ever and you often wonder what the answers are. At CMR I don't have all the answers but this quote by an unknown author has helped me realize each project, each mistake, each challenge helps to form what and who we are today.
"There are 5 things you need to know," he told the pencil, "Before I send you out into the world. Always remember them and never forget, and you will become the best pencil you can be."

One: You will be able to do many great things, but only if you allow yourself to be held in Someone's hand.

Two: You will experience a painful sharpening from time to time, but you'll need it to become a better pencil.

Three: You will be able to correct any mistakes you might make.

Four: The most important part of you will always be what's inside.

And Five: On every surface you are used on, you must leave your mark. No matter what the condition, you must continue to write.
____________________________________________________________________
Complete Marketing Resources, Inc. (CMR) is a full service marketing and advertising firm specializing in online marketing and search engine optimization in Madisonville Kentucky. We deliver small town customer service and cutting edge website design, custom graphics, and high quality printing products to our clients across the states. Each job is exciting and our goal for each new customer is that we help grow their business and tearn their referral as they become part of our CMR Inc Family Network.
Our website deisgn, website online optimization, and signature custom programming are all designed to make your business marketing run smoother with measurable results while streamline your costs every time. I would love the opportunity to earn your business.
Marion M Miler - President | Talk or Text at: 270-339-4176 | Email: This email address is being protected from spambots. You need JavaScript enabled to view it.