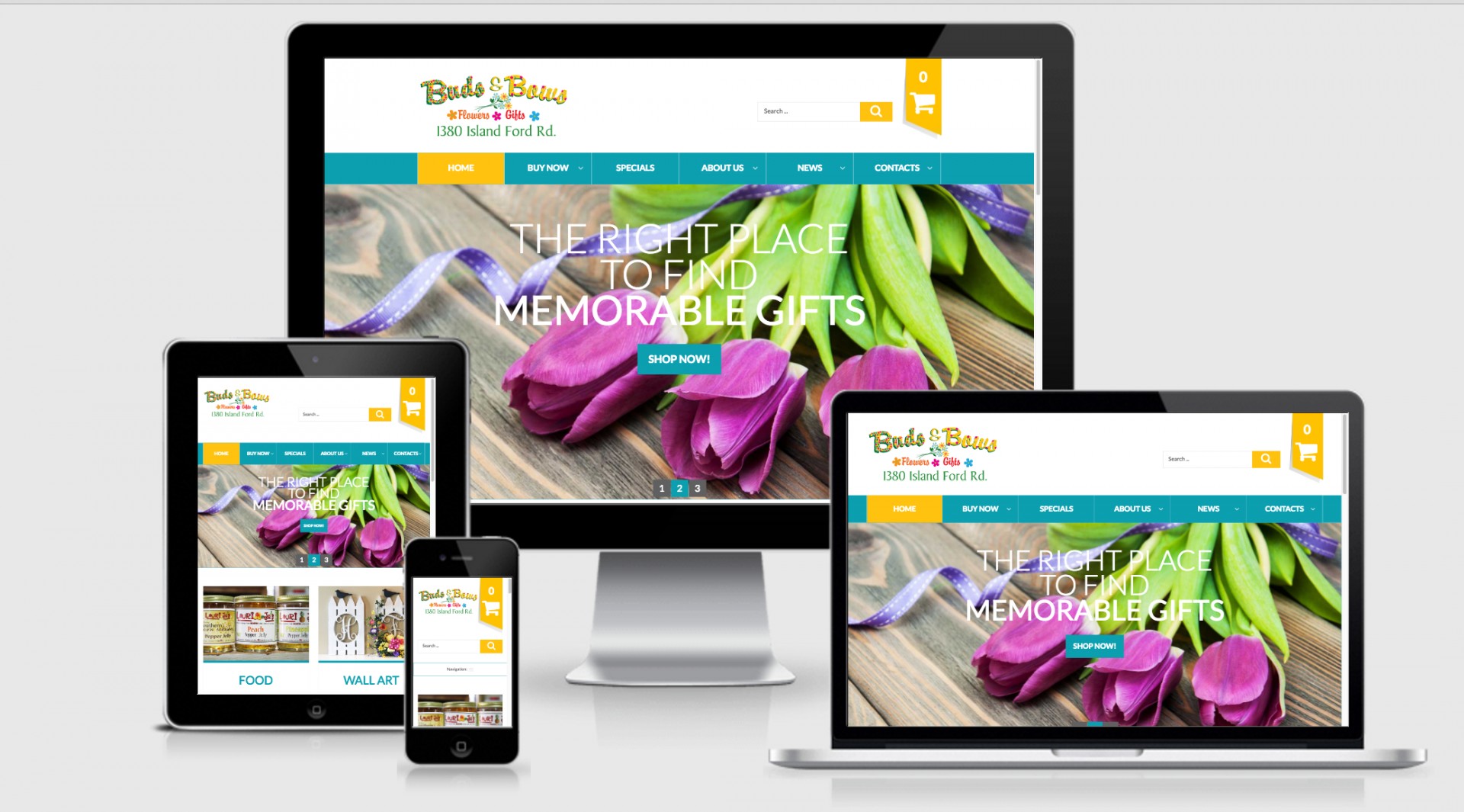 New Shopping - News - Information Website Launched for Debbie Blue of Buds & Bows Flowers & Gifts in Madisonville. Debbie was great to work with and we had a lot to put on it as she has so many things to offer such as gifts for any occasion and FREE local delivery, Gift Wrapping, a complete Pack & Ship business now with FedEX and USPS. If you are looking for a bridal gift, baby gift, want to liven up the house with beauty or find that amazing new item for cooking like Salt Rox. Initially the question was where to start and then the question was where to stop!!!
Continue Reading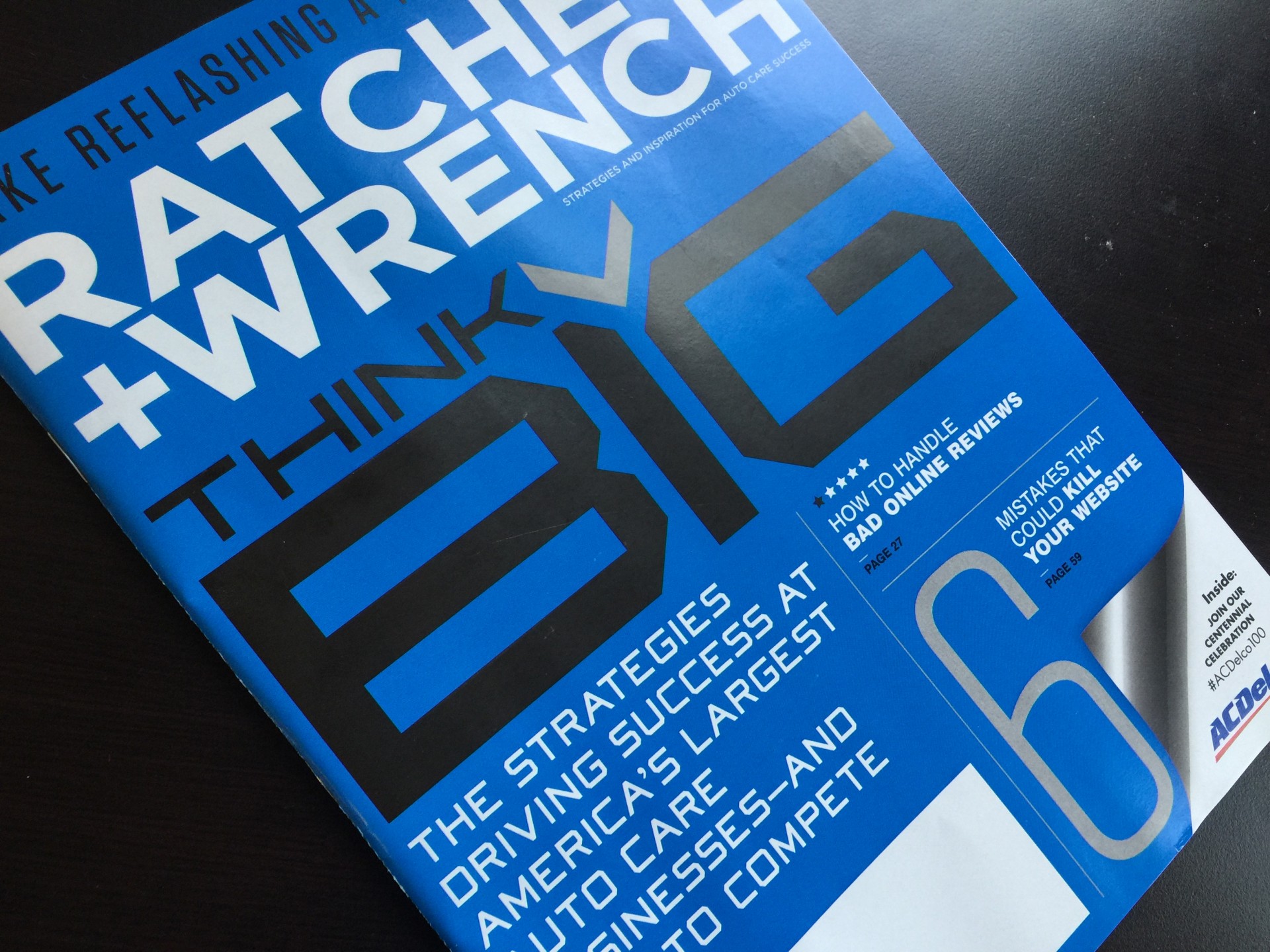 I received my May 2016 Edition of the Ratchet & Wrench Magazine: Think Big featuring an article we were asked to assist with. They are the leading progressive media serving automotive shop owner-operators with information, real world stories, and strategies for success and to be a part of that was truly gratifying. We are having a year of success stories here and it is a team effort with not only our group here at CMR but also with our shop owners like Menke's Auto who said we were a perfect resource for this article and our JASPER partnership program that allows us the opportunity to talk to so many shop owners around the nation.
Continue Reading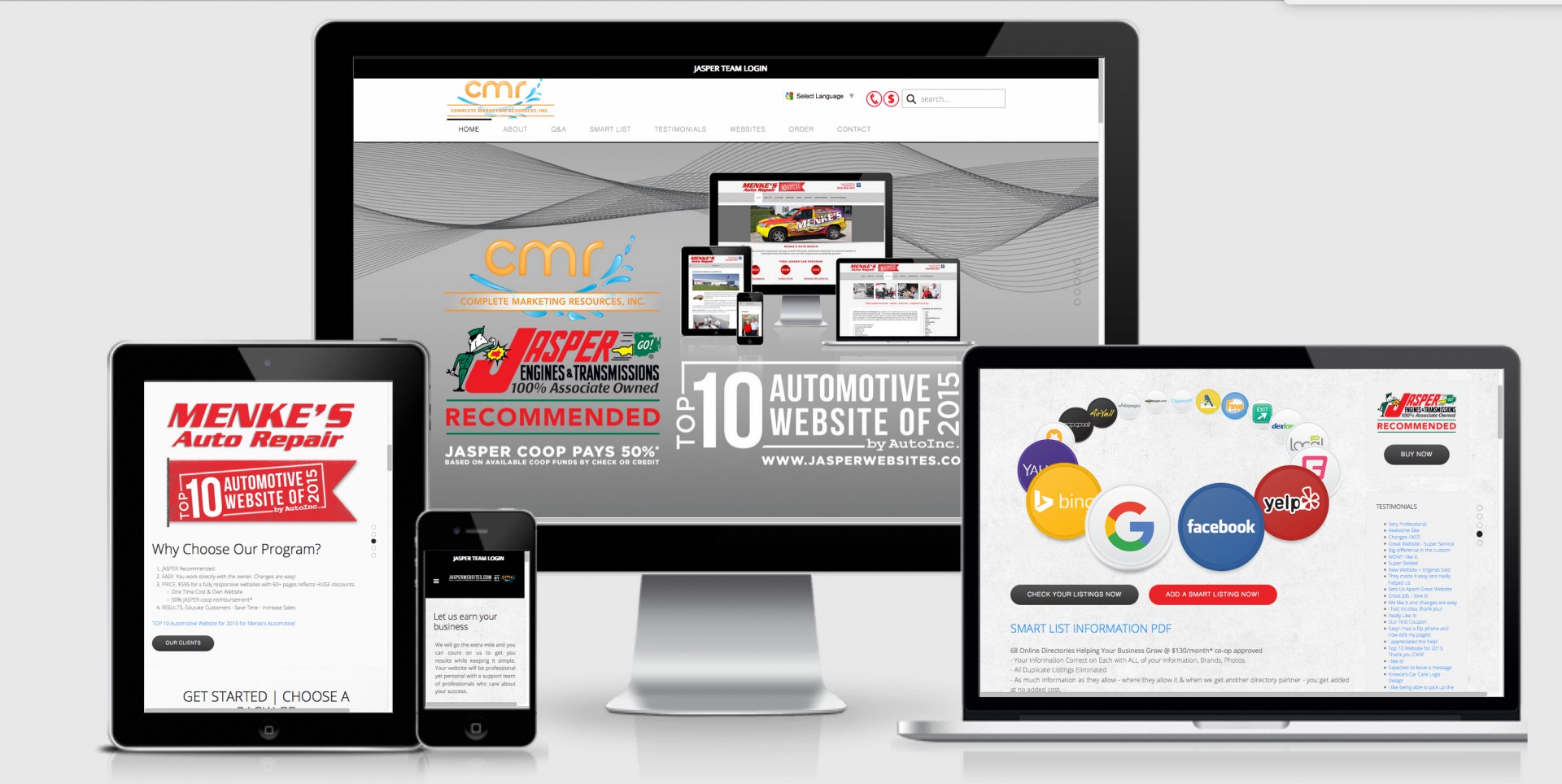 With the right of passage that comes with earning the design award for Top 10 Automotive Website last year, we felt the website behind the program itself deserved a complete redesign as well and I am proud of the work my team has done here.  The new and improved www.JASPERwebsites.com layout is easier to navigate, more dramatic, and has all the bells and whistles while also hitting the marks for function & information.  It highlights in short order the differences in our 3 program options and the value of our SMART List for our JASPER Automotive shop owners.  They are busy and need the information they want fast. 
- Great job team CMR!