How to Score Big with Google My Business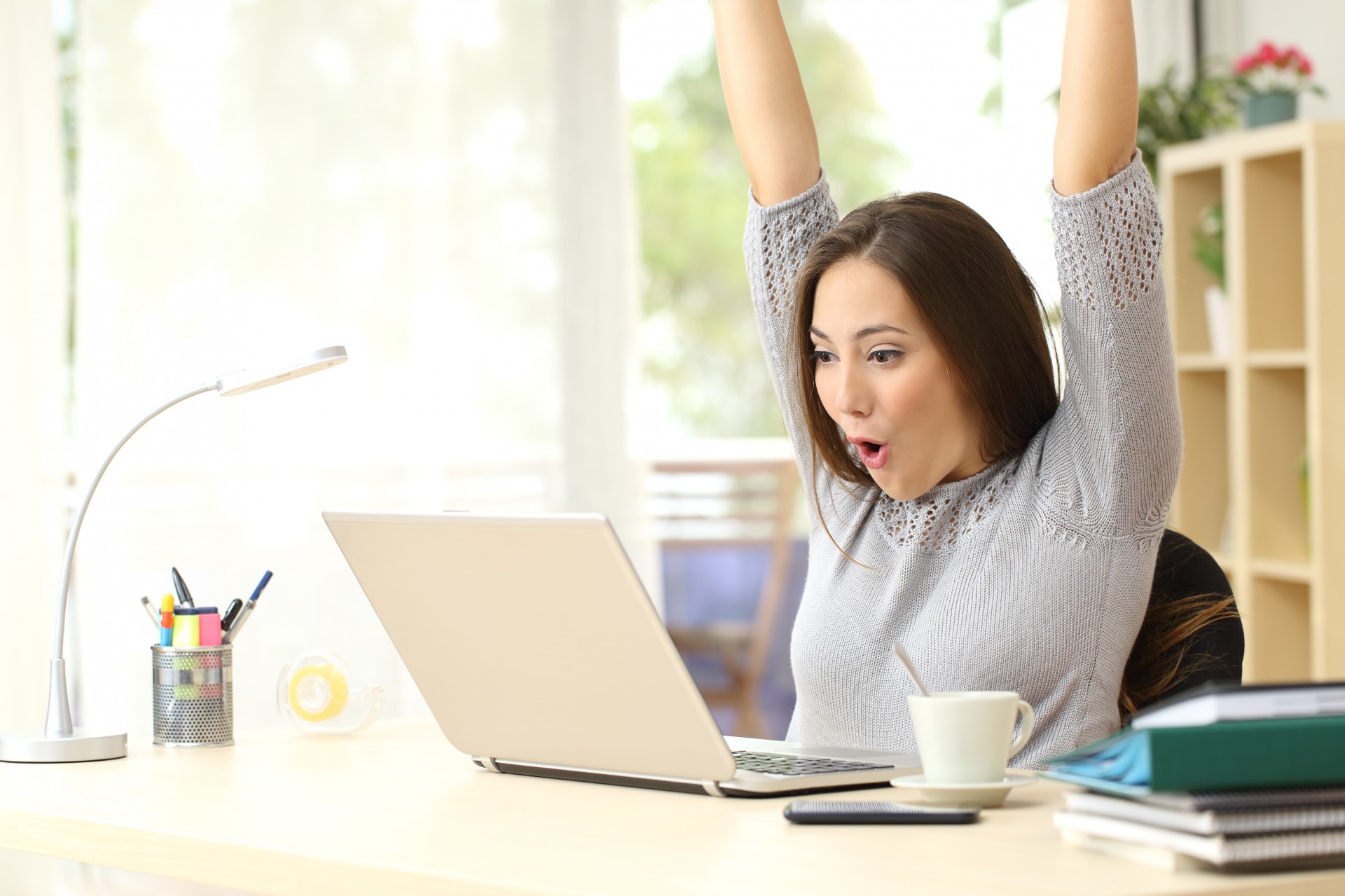 Google My Business (GMB) is a free, yet powerful tool that helps business owners manage their online presence across Google's search engine and maps platform. In addition to the basic information that GMB provides potential customers with (phone number, address, website, etc.) it also gives business owners the freedom to share posts, photos, respond to reviews, message customers, and even run sale offers.
So, I know what you're thinking...that's great and all but is it really that important? The answer is ABSOLUTELY.
According to nectafy.com, "88% of consumer local business searches on a mobile device either call or visit the business within 24 hours." Here's how it works, when potential customers search for a business Google will provide them with a customized listing and search results that relate. This listing will give the customer direct access to the business's phone number, address, hours of operation and even their website (depending on how much information the manager adds). The GMB platform allows business owners to ensure that their information in the Google listing is accurate and updated. If you aren't managing your Google My Business, you could be missing out on potential customers due to inaccurate or missing information.
Maybe you're reading this and you already have your Google My Business claimed, way to go, you're ahead of the game! For others who may be reading this and thinking, "Oh no, I gotta get this." Don't fret, we have another post that will walk you through how to claim your Google listing and start updating your information. You can find it here: Claim Your GMB
Google has provided this powerful tool for business owners that can really change the way they do business - or at least the way they get their customers to them. Taking control of your Google My Business is a great way to provide accurate information to your customers and to raise awareness of your business. So yes, claiming it really is that important!
---
Complete Marketing Resources, Inc. (CMR, Inc.) specializes in online marketing, consulting, award-winning and functional website design, search engine optimization (SEO), and proprietary content management programming while providing measurable savings and results.
Expect great customer service, fair pricing, and a unique viewpoint. We look at each project with the goals set to achieve results, stay on budget, deliver on time, and most importantly streamline your expenses. Each job is exciting and unique so we work hard to deliver results and the result is a growing business with great customer referrals and testimonials. Read Testimonials
READY TO GET STARTED?
GET A CUSTOM QUOTE HERE
CALL: (270) 245-2365 | This email address is being protected from spambots. You need JavaScript enabled to view it.
Tags: Google My Business, , How to Create a Google Listing, Google Listing, Create a Google My Business , Get found on Google, Google Search , put my business on google, claiming a google listing, manage a google listing, google seo